On January 28, 2019, local time in Slovakia, biathlon women athlete from Chinese National Team, Meng Fanqi, won the Champion of Junior Women's 12.5 km individual in the Biathlon Junior World Championships 2019, held in Osrblie, Slovakia, with an absolute advantage of 1 minute and 08 seconds. This is the first time for Chinese athlete to stand on the champion's podium of the IBU Youth & Junior World Championships Biathlon.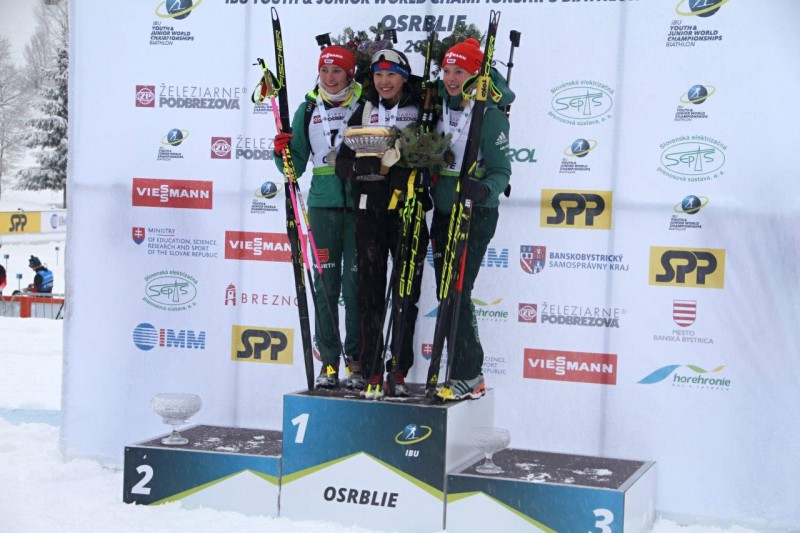 As one of the main sponsors of the Youth & Junior World Championships Biathlon, CIMM Group is particularly proud of the outstanding achievements of Chinese athlete Meng Fanqi and warmly congratulates her on winning such an impressive result.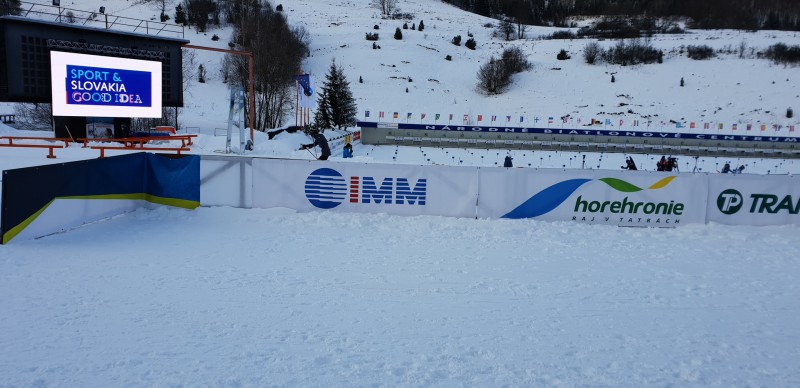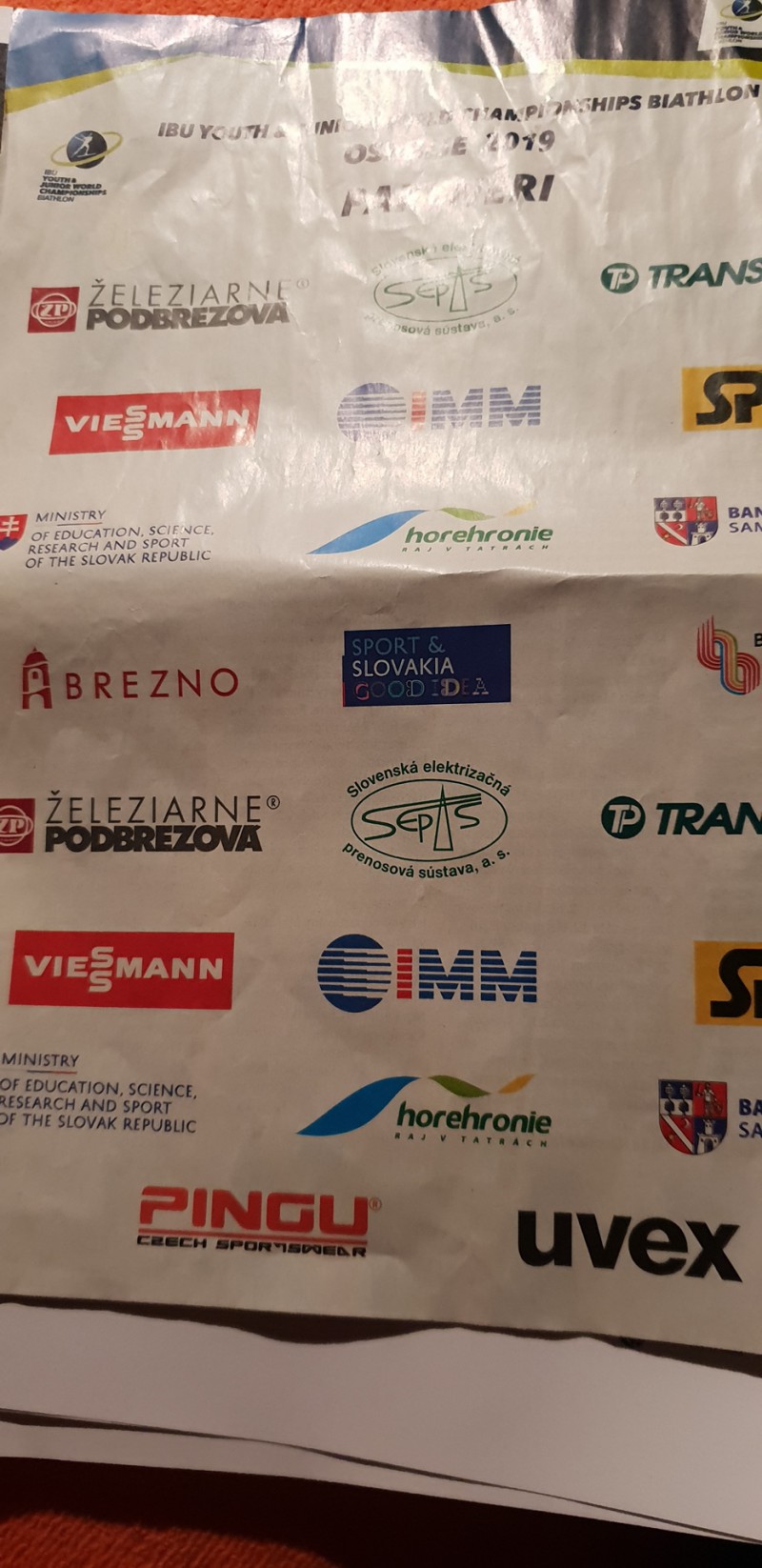 Biathlon is one of the snow sports, a combination of cross-country skiing and rifle shooting. It originated from Norway. This sport competition requires athletes to have both the ability to switch from moving to static and from static to moving, as well as rifle shooting. Chinese athletes have always been weak in this competition, ranking at 45 in the world.
Together with Meng Fanqi, a total of 93 athletes from 27 countries participated in the competition. Among them there is Polish athlete Carmela who won two gold medals and one silver medal in the last Championship, German athlete Julian who was the champion of the Youth Olympic Games, and other international players with World Cup experience. The level of this competition is self-evident. During the game, there was a heavy snowfall. The skiing and shooting of the players was not only a technical test, but also a test of will. Chinese athlete Meng Fanqi kept calm and played well when facing such a tough challenge. In the four shooting, 20 out of 20 targets were all hit. Her skiing was also getting smoother and faster, and finally she won the champion with the result of 40 minutes and 06 seconds.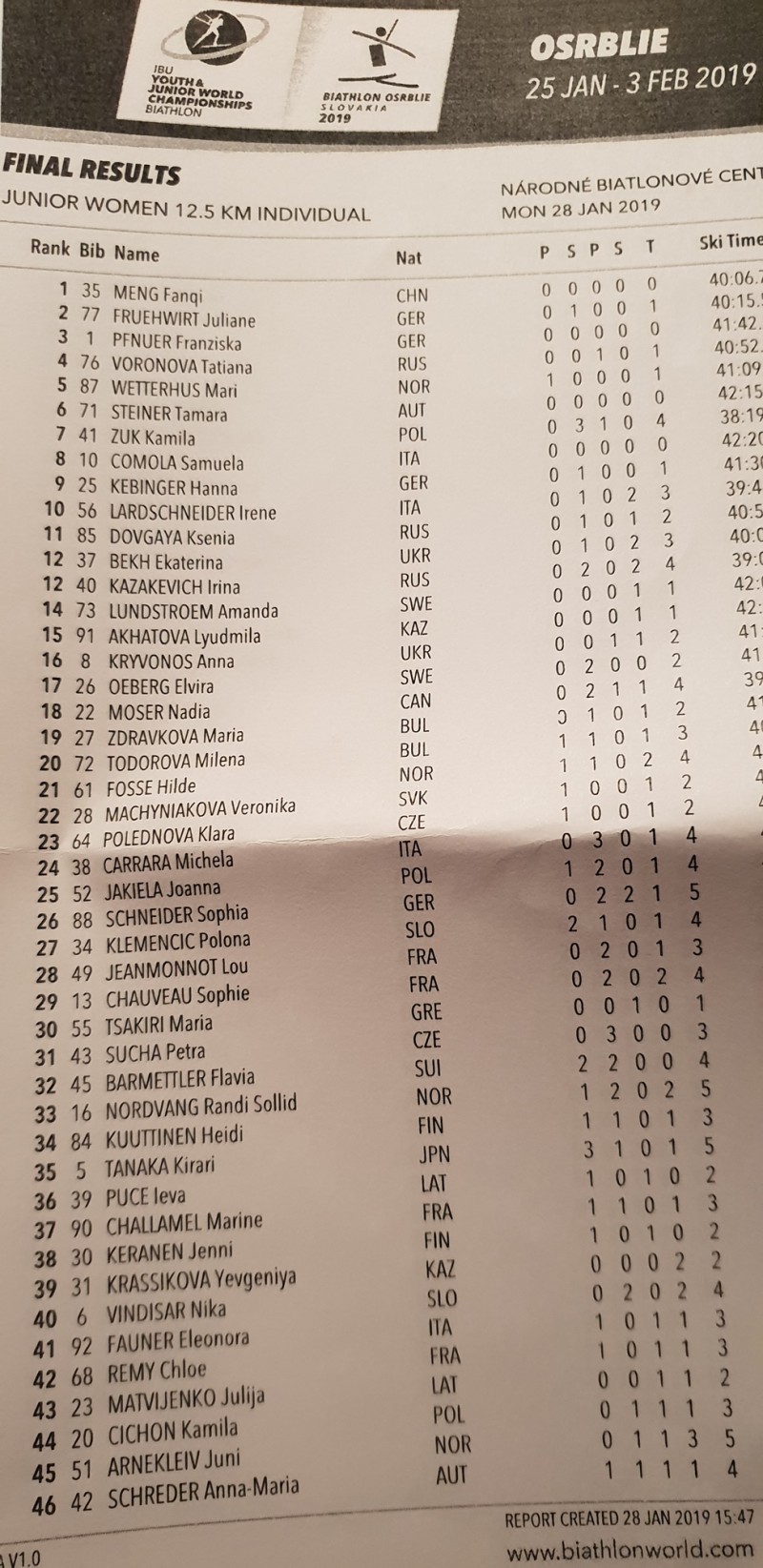 In an interview after the game, Meng Fanqi said: "It is always my pursuit to stand on the highest podium to represent my motherland on the world competition. Even at the moment, I still couldn't believe that I have really did. This achievement today is not only my personal victory, but also attributed to the powerful motherland behind promoting the development of biathlon..."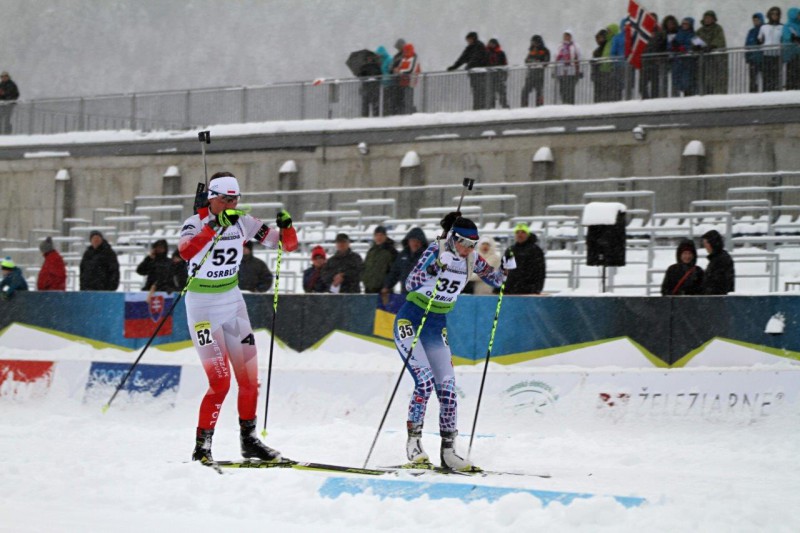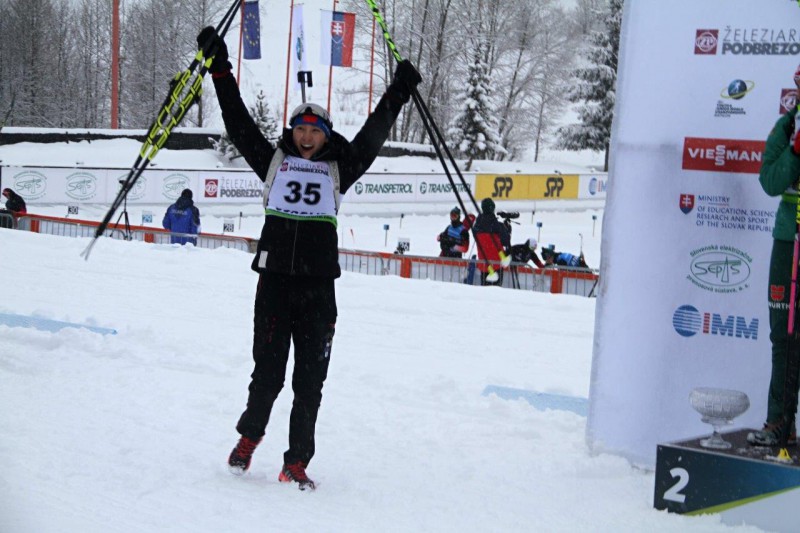 CIMM Group will continue to take practical actions to fulfill its social responsibilities to support and promote the development of China's sports game and world sports game.